New Cadillac Lyriq Electric Vehicle near Providence, RI
The new Cadillac Lyriq sparks a new era in the electric vehicle market. From its sleek exterior lines to the sophisticated Lyriq interior, this Cadillac EV pushes automotive innovation to the next level. Engineered to provide unimaginable driving capability, the new Cadillac Lyriq SUV will change the way you experience electric vehicle performance. Learn more about the new Lyriq EV at our Cadillac dealer near Providence, RI, and find out how you can stay up to date on the latest Cadillac Lyriq news. That way you can be one of the first RI drivers to get behind the wheel of this new electric Cadillac SUV.
Cadillac Lyriq Specs & Driving Range
The new Cadillac Lyrid electric vehicle delivers responsive steering and heart-racing acceleration. Designed to offer near-instantaneous torque, the Cadillac Lyriq electric powertrain comes in Rear-Wheel-Drive and Performance All-Wheel-Drive variants. And with 300 miles of expected range on a full charge, the Lyriq battery will offer at-home Level 2 charging rates of up to 19 kW and public DC fast-charging rates of up to 150 kW. This means Rhode Island Cadillac fans can travel with confidence knowing the new Lyriq SUV can go for miles on end. Factor in this electric Cadillac vehicle's sporty handling, and what you have is an exhilarating yet efficient Cadillac SUV.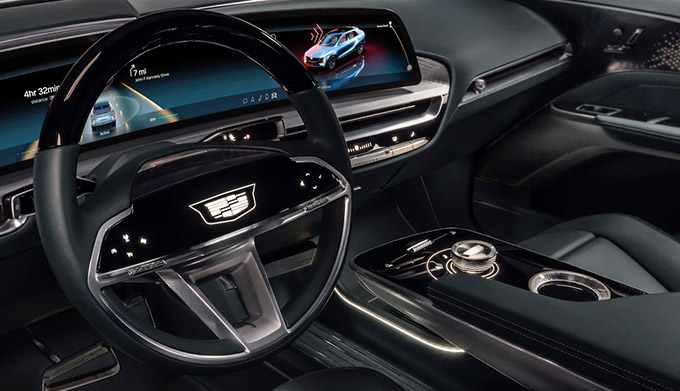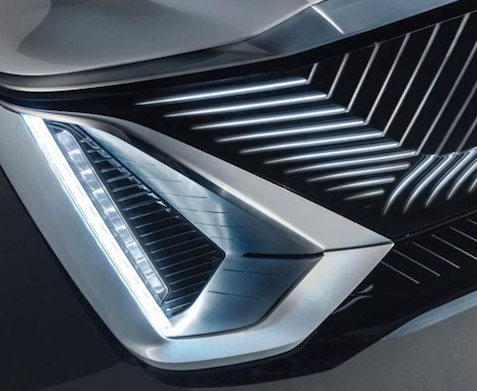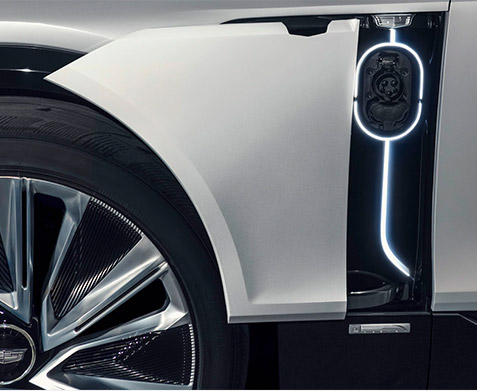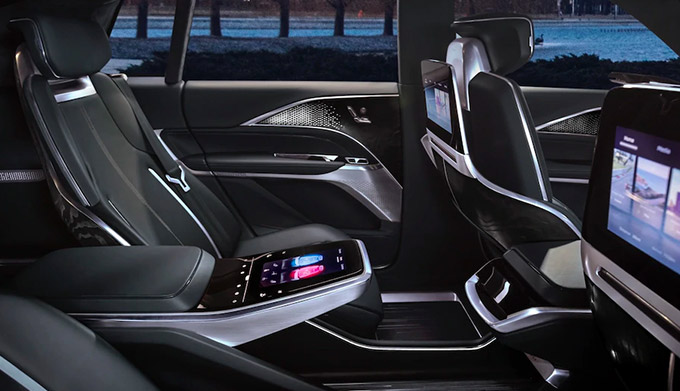 Cadillac Lyriq Interior & Technology
Designed with first-class luxury in mind, the new Cadillac Lyriq interior includes a bevy of advanced technologies. The moment you slide into the driver's seat of this new electric Cadillac near Providence, you'll be greeted with a driver-centric 33-inch diagonal LED display. And with a hands-free driver-assistive feature known as Super Cruise™, this electric SUV gives Rhode Island Cadillac Lyriq drivers more peace of mind. The new Lyriq interior also features a 19-speaker AKG Studio audio system with crystal-clear sound quality. Moreover, with an augmented reality head-up display, the Cadillac Lyriq will show navigation signals, speed, directions, important alerts and more.