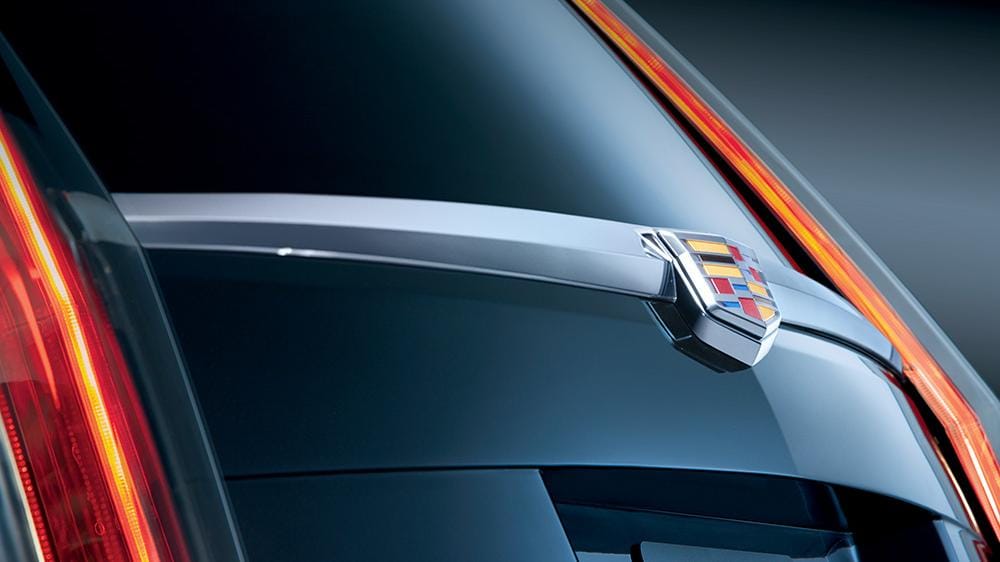 LEASE RETURNS PROCEDURE AT HERB CHAMBERS CADILLAC OF WARWICK
If you've leased a Cadillac from Herb Chambers Cadillac of Warwick and it's time to return it, you've reached the right place. This page describes the Cadillac lease return procedure at Herb Chambers Cadillac of Warwick and serves as a resource to assist you through the process of returning your leased vehicle. Don't worry, returning your lease is easy!
CADILLAC LEASE PURCHASE OPTIONS
Once you've completed your Cadillac lease and it's time to return it, you also have the option to purchase the vehicle. It happens all the time... you lease a car, fall in love with it and when it's time to return it, it's hard to say goodbye. If that sounds like you, then you might want to consider purchasing your leased car at the end of the lease term. 
If you choose the lease purchase buyout option, you may be able to avoid paying for excess mileage over your agreed upon terms, additional wear and tear on the car, and other fees associated with lease returns. And best of all, you get to keep your beloved Cadillac
HOW DO I RETURN MY CADILLAC LEASE?
If you don't want to keep your old lease, then you'll need to return it. Below are the steps you'll need to complete to give your leased Cadillac back to Herb Chambers Cadillac of Warwick:
We will contact you regarding an appointment to have your lease inspected.
It's best if you're present at the lease return inspection process, as this will determine any additional fees that may be imposed regarding excess miles or wear and tear on the vehicle.
After the inspection, give us a call at (877) 844-9860 to make an appointment to return your lease to us.
Return your lease on or before the lease maturity date. After it's returned, we'll send you a letter outlining any additional fees you are responsible for.
Pay any disposition fees or any other outstanding fees pertaining to your lease. 
Once all of the above steps have been completed, your lease will be over. We'd love to earn your business again in a new or used Cadillac, whether it's a lease or purchase